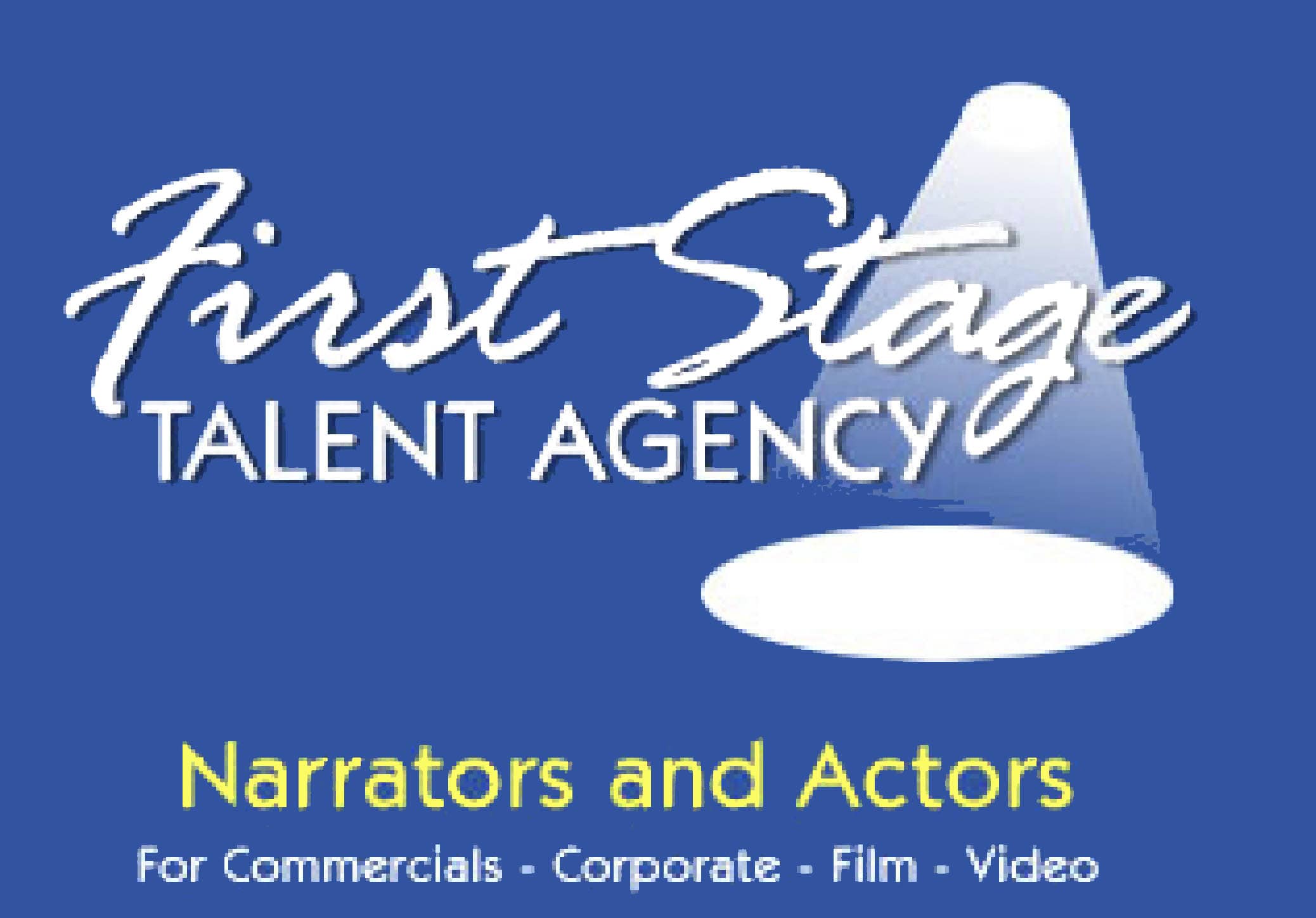 Listen to some samples below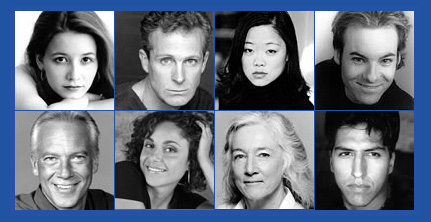 First Stage Talent is the most reliable and efficient service to get high-quality voice over talents for commercials, documentaries, audio books, e-learning presentations & tutorials, video games and more. Choose any one of our English, French or bilingual 
voice actors
 or allow us to suggest the best ones for your project. 
First Stage Talent can also propose on camera actors for feature films, corporate or educational video shoots.
Dominique Soutif
Dominique has worked in the entertainment and broadcasting industries for more than 25 years. His career experience includes producing hundreds of recording sessions for Radio-Canada & the CBC, specializing in jazz and world music, but covering virtually every genre. He has also produced a number of independent CDs through his company Continental Productions. Over the years Dominique has worked in Vancouver, Montreal, Québec city as well as here in Ottawa. He brings the same energy, enthusiasm, personal and organizational skills to First Stage Talent Agency as he has to his many other successful projects. François Philippe, First Stage Talent's in house photographer, videographer & video editor, rounds out the Agency's personnel.